Guides for eCommerce Business that have a retail location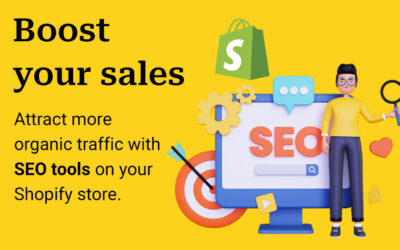 Introduction In the digital age, having an online store is not enough. You need to ensure that your store is visible to potential customers, and that's where SEO comes in. SEO, or Search Engine Optimization, is the process of improving your website's visibility on...
I'm reserving 30 minutes every day to go through questions and scenarios to try and help entrepreneurs for free. Ask your questions below and I'll reply to them ASAP!