Social Media Guides for eCommerce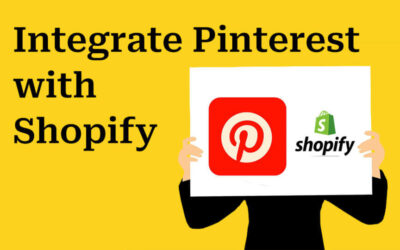 Nowadays Pinterest is one of the most attractive platforms for the ones who want to find a bit of inspiration. As the company describes itself, Pinterest is a visual discovery engine for finding ideas like recipes, home and style inspiration, and more. The marketers...
I'm reserving 30 minutes every day to go through questions and scenarios to try and help entrepreneurs for free. Ask your questions below and I'll reply to them ASAP!