Shopify is a platform created in 2006 by two brothers, Tobias Lutke and Scott Luke. Initially, they planned to open an online store to sell snowboarding equipment, but in the absence of a dedicated platform, they decided to create Shopify and cover a market need. The platform release was a real success, being appreciated by entrepreneurs.
In 2009 Shopify launched an application programming interface platform and the App Store. The API allows developers to create dedicated applications for Shopify online stores and sell them. So, right now you can find an application for every need.
Today, Shopify is one of the leading e-commerce platforms, with almost 20% market share and 2,297 million active websites. 
.
Four ways to design a Shopify Store that converts
Choose a value proposition and highlight it
A value proposition is part of the marketing strategy and it's a promise that a company offers to customers in order to convince them to choose their products or services. If you want to highlight the value proposition, firstly, you need to establish what you will offer.
The most common value propositions are free shipping, discounts, and referral programs. An interesting fact is that 85% of consumers prefer free shipping instead of fast shipping. 
The value proposition could be different from the ones mentioned, as it depends on your specific business, vertical, and customer base! Just make sure that the value proposition reflects the brand identity. 
Another important aspect is that the value proposition should be included in a very visible area on the website, like the website's header.
2. Make your website's navigation user-friendly
One of the most important aspects when building an online store is to make sure that the navigation is intuitive and very easy to use.
It is essential to understand that customers want to find a site with a clean look, representative images and an intuitive design. They need to be able to quickly identify the products they want to purchase.
How to simplify your navigation:
Use an intuitive category structure.

If your store sells a variety of products, make sure to divide them into categories and subcategories. In this way, a customer can find a product easier.
Use titles for your content.

When you add some information on your homepage, make sure to add a title for that content. This is a good way to separate information on your website and achieve a clean look.
Ensure that your search box is very visible.

Search is very important (think Google ey?) for websites with medium to large catalogs. Customers WILL use the on-site search to look for products. Be sure to keep the search box highly visible în the website's header.
Use filters for collection pages.

Statistics

show that a person spends only 52 seconds on a page. You should ensure that you can simplify the searching process for a client. Add relevant filters for your products ( material, price, color). This will help customers to find relevant products for their needs.
3. Add attractive and relevant photos to your online store.
Statistics show that 67% of consumers say that images are very important when making a purchasing decision. Also, 63% of consumers said good images are more important than product descriptions. These statistics show us that pictures have a huge impact on people's buying decisions.
Important aspects when adding a banner on the online store:
Choose high-quality images and optimize them for the web.

By high-quality images, we refer to an image with large pixels and high resolution. If you will use high-quality images, your website will be more attractive for customers.
Add images that are relevant to your brand.

For example, if your online store sells baby clothes, you should consider adding only images that show this kind of product.
Use CTA (call to action).

With a CTA you can convince a client to do a certain action. For example, you can add a banner on the homepage and add a CTA. This will be very visible to the client.
Optimize for SEO.

If you add a new photo to your online store make sure that you name it specifically and complete the alt text section. The alt text is not visible for the customers but it offers you better visibility in the search engine results.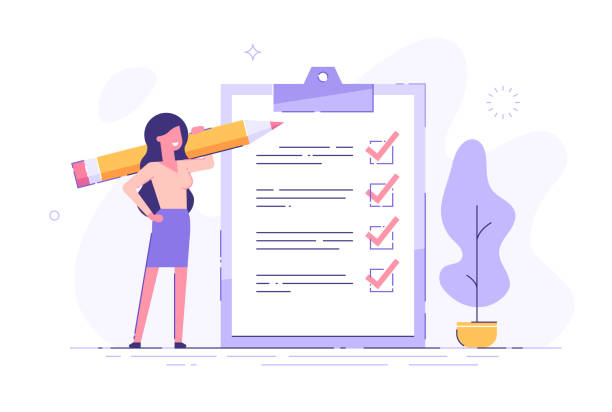 4. Create a store that will make the customer trust your brand.
A statistic realized by BuySafe shows that 81% of online shoppers feel concerned when they shop on a website with which they are not familiar. In this situation, it is very important that your website will inspire a trustworthy environment for visitors in order to make the purchase. 
How to create a trustworthy website:
Add positive testimonials from other customers.

In this way, your website will be more credible for visitors.
Create an " About Us " page. 

The visitors could read the story behind the brand and find more relevant information about the owner.
Product reviews.

The best method to convince a customer to buy from your online store is to make the product reviews visible. By doing this, the client will understand that your brand is trustworthy and will find other opinions about the products.
Add an Instagram section.

The best way to make the customer find more information about your brand and follow it is to add an Instagram section on your homepage. If you have good social media posts on your business page and attractive banners, you can convince the customers to make a purchase. Don't forget, 67% of people say that they find product images more relevant than product descriptions.
In conclusion, an online store involves a lot of work but the final results can be very satisfactory. The e-commerce field is growing and it is estimated that by 2024, 90% of purchases will be made online. It is a very good opportunity for you to improve your online store growth in your vertical.
Need help with your online store? We're here for you!
eCommerce Today is a top design agency as seen on DesignRush.