Did you know that Mark Zuckerberg created the Facebook platform 17 years ago? To be more precise, Facebook was launched on February 4, 2004. Currently, the platform is the world's third most visited website, being surpassed only by Google and YouTube. Also, the platform was initially created to bring people closer, to succeed in creating human connections online.
Over time, the purpose of Facebook has evolved, today being an important component for the field of e-commerce. In this article, I propose to show you some tips for creating organic content on Facebook.
The potential of the Facebook platform for the e-commerce field is incredible and is growing every day.
In order to use Facebook for your e-commerce business, it is necessary to create a content strategy. This will help you establish the steps you must follow to achieve your business goals. Let's take a look at the latest statistics about this platform.  
Reports made by Facebook for the second half of 2021 paint a clear picture:
Facebook daily active users (DAUs)

– DAUs were 1.91 billion on average for June 2021, an increase of 7% year-over-year.

Facebook monthly active users (MAUs)

– MAUs were 2.90 billion as of June 30, 2021, an increase of 7% year-over-year.

Family daily active people (DAP)

– DAP was 2.76 billion on average for June 2021, an increase of 12% year-over-year.

Family monthly active people (MAP)

– MAP was 3.51 billion as of June 30, 2021, an increase of 12% year-over-year.
These statistics show that the number of Facebook users is growing compared to previous years. Thus, if you decide to open a business, you must keep in mind that its exposure to the target audience can be much higher if you use social media in your strategy. Also, these numbers show that you have a very big chance, with a good content strategy, that your product will be seen by a large number of people and in this way you can increase your sales. In short, you can provide good visibility on a product and increase your sales.
What you should do for creating a content strategy
1.

 

Identify your target audience.
This is the first and perhaps the most important step. It is essential to set your target audience correctly. Why? Because you will create your online content depending on your audience. For example, if your audience is 18-25 years old, your approach to posting will be different compared to a 40+ audience. The way you express yourself and the type of content you will post will be different. I will present you with some criteria and questions to take into account when establishing and analyzing your target audience.
Demographic criteria. Here you need to consider the average age of your target audience, marital status, religion, level of education, occupation and professional status.
How is a day in the life of your audience. These details can help you plan the hours to promote the product, the channels to promote, and even the promotional message.
What are the words that attract your target audience. They may search for certain information based on these words. This way, you can create your content strategy by including those words or tags.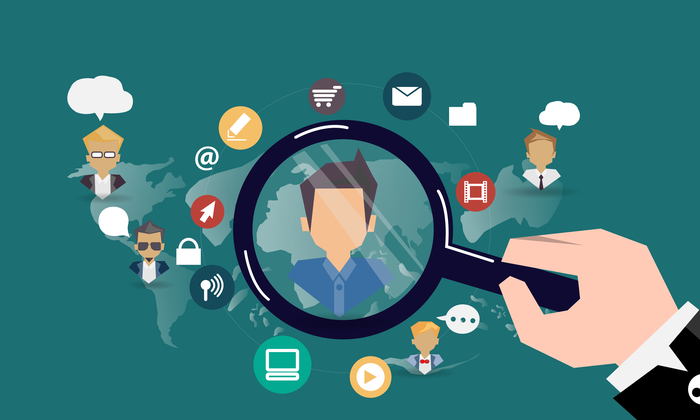 2. Create a Facebook Business Page
First of all, I will explain to you what a Facebook Business Page is. A Facebook Page is a public Facebook account that can be used by brands, organizations, artists and public figures. Businesses use Pages to share contact information, post updates, share content, promote events and releases, and perhaps most importantly connect with their Facebook audiences. So, it is ideal for you to have a Facebook Business Page dedicated to your store.
Steps for creating a Facebook Business Page:
Step 1: Create the page
You can use this link facebook.com/pages/create. Enter your business information go through the setup wizard.
Step 2: Add pictures to your page.
You need to upload a profile picture and a cover one. Your profile image accompanies your business name in search results and when you interact with users so make sure it is relevant. When you upload the photo you have two preview buttons, one for desktop and one for mobile so you can be sure it looks great on all devices.
Step 3: Create a username
Your username also called your vanity URL, is how you tell people where to find you on Facebook. You shouldn't have more than 50 characters.
Step 4: Add your business details
It is essential at this stage to complete as much relevant information as possible in the "about" section that could help potential customers to find answers to their questions. Also, if your business has a certain interval when it is open, specify this. There would be a lot to say in this section but the most important things to complete our "About" and opening hours. The rest, you can update at a later time.
Step 5: Invite your audience
If you managed to create your Facebook Business Page, congratulations! Now is the time to invite your friends to appreciate your work.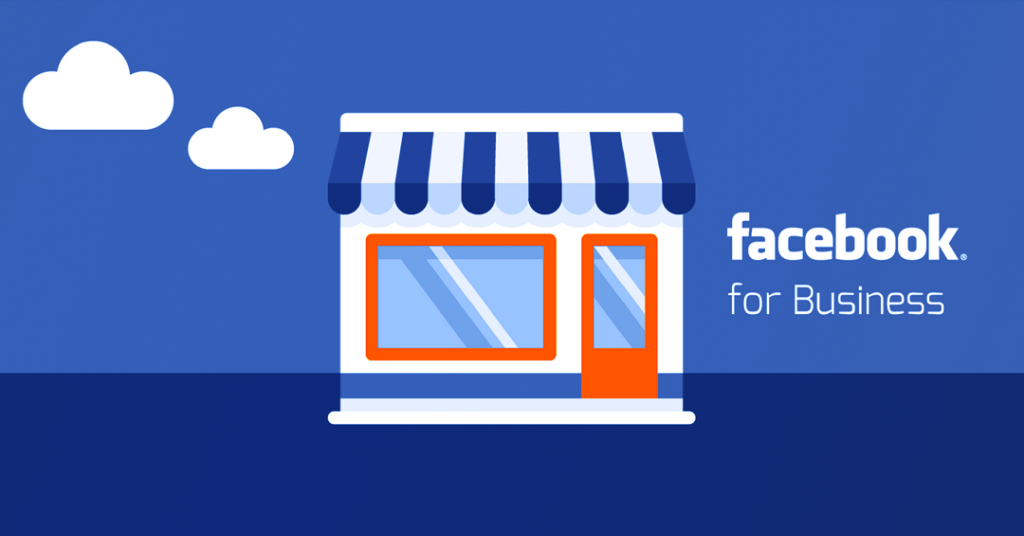 3. Establish the days on which you want to post and respect the plan
The moment you post content on the Facebook page can determine the reach you will have on the page. You will also need to determine the best times to post based on your target audience. Until then, I leave here some information about the best time to post, discovered by researchers in the field.
Thursdays and Fridays from 1 p.m. to 4 p.m. are the best times to post on Facebook.
What kind of posts are popular on a Facebook Page?

Nowadays, you can post various content on Facebook. You will only have to choose later which post category has a better engagement for your audience. Below I will present some types of content that you can create for your page and their relevance.
Photo/Images

Text Only
Blog posts
Podcasts
Inspirational quotes
Funny memes
Questions (this is a good engagement post)
Quizzes
Call To Action
Videos
Facebook Video Insights you really need to know to grow your Social Media presence
The impact of videos on Facebook has grown. Currently, the Facebook platform competes with YouTube in this category. Locowise.com did a search based on 1,000 Facebook pages, which had a total of 291 million likes. These pages had a total of 5,800 videos uploaded and over 182 million views!
At the same time, research has shown that organic engagement is the highest on posts with a video, sitting at a whopping 13.9%. Videos require extra work to create, but they are undoubtedly the type of content with the best engagement on the platform. That being said, now is the perfect time to start posting video content!
How to structure your text content for a post
When you create content for your Facebook page you need to set the purpose of this content. Here are three main categories.
Engage -> questions

Educate -> information and case studies
Sell -> call to action
 Tips for creating good content for your post
Now that you have established the purpose of your post, you need to decide what exactly you will write on the content side. This depends on the scope of your store. Here are some tips to keep in mind when setting your written content.
Keep it concise. No one will read a long post if it isn't relevant.
Always use a CTA (call-to-action) in your written content.
Try to have the customers opinion in your mind and write content relevant to them
Create easy-to-read content and use simple language
In conclusion, Facebook posting is something you MUST do for your eCommerce business so you might as well do it correctly.

Create all the necessary accounts (Page and Business Manager)
Create a marketing planner and take a few hours per month to plan out your posts
Spend time daily to interact with your followers.

Good luck!
Related Article
If you don't have your Business Manager set up completely please follow the below, step-by-step guide.