Meet Our Team
The strength of the team is each individual member. The strength of each member is the team. It is why our team is not made up of employees but of colleagues, associates, and partners.
STEFAN
CEO & FOUNDER
A young father of two and a loving husband, I am  a true believer that "hard work pays off". I like to have clarity in my communication, projects, daily schedule and strategy. I enjoy spending time with my family during weekends – hiking in nature, playing video games and watching movies. I love animals – 2 dogs and 3 cats are part of the household!
OTILIA
Head of UX/Graphic Design
Do you know Graphic Design has some basic principles that make work look clean and beautiful? And they are very simple, by the way! The magic is that combined, they become visual stories, complex and structured. So, I learn and discover new perspectives working as a Graphic Designer. I also like photography, dancing, and strolls.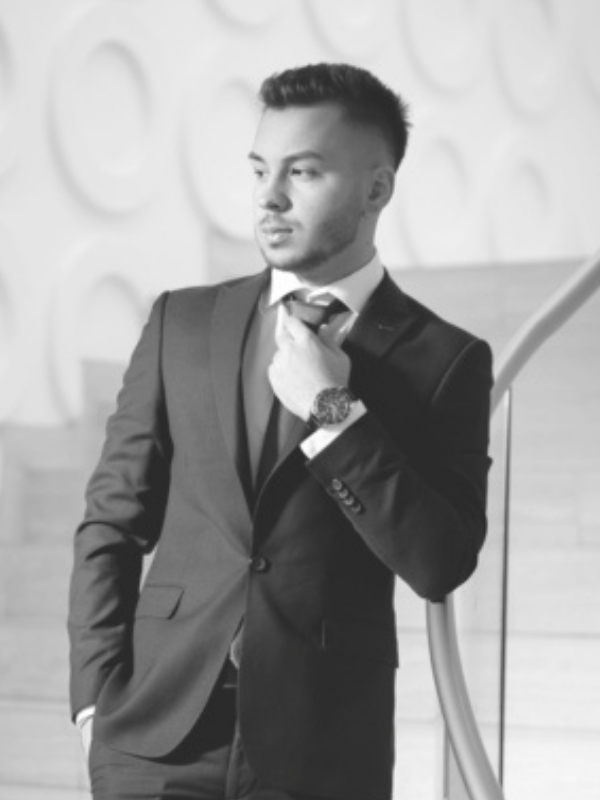 MIHAI
Head of SEO
Hello! My name is Mihai and I am a second-year Informatics student at Transilvania University. I'm a really talkative person who is constantly eager to learn new things and meet new people. Young IT enthusiast, as well as someone who is motivated, energetic, and on time.
VLAD
eCommerce Specialist
I'm Vlad, a graduate of Marketing in English at The Academy of Economic Studies. I seek knowledge and personal growth through friendships, work activities, and hobbies. In my free time, I love to play sandbox games, cultivate music tastes, and learn new things. There's a possibility you can find me at the beach or on a mountain trail with my dog or cat!
SALOMEA
eCommerce Specialist & Front End Developer
Curiosity is my compass, and I'm always on the hunt for new things to learn. When I'm not strumming away on my guitar and ukulele or getting lost in the beauty of nature, you can find me cuddling with my furry little friends or sipping on a cup of coffee – my fuel for adventure.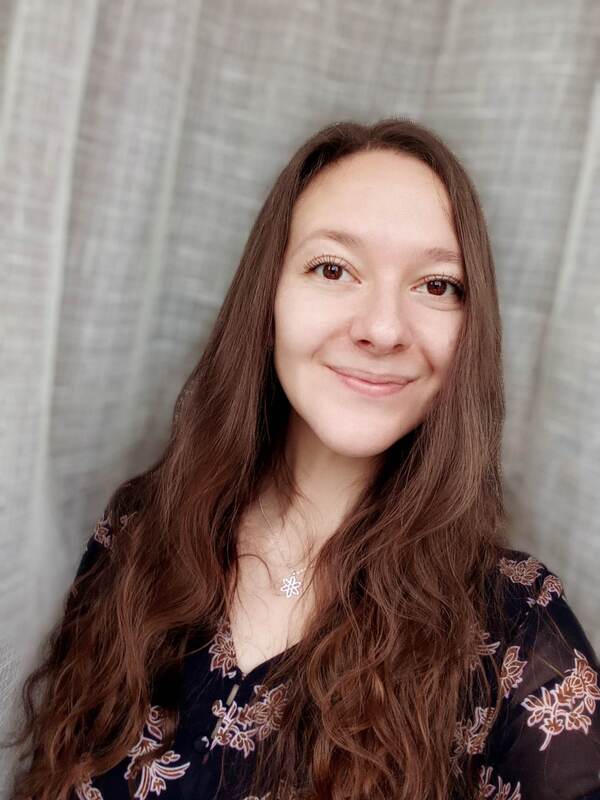 ANITA
Marketing Specialist
Hello, I'm Anita! Quiet bookworm, an amateur photographer, and passionate about painting on wood slices – this is how you can describe me. I graduated from FSPAC in PR and Advertising and I constantly seek new ways of developing my skills. I truly believe success is thriving in strong teams. I'm happy and grateful to be part of e-Commerce Today.
VALENTINA
CCO & FOUNDER
Determined, hardworking and optimistic, I have been focusing on eCommerce for the last 10 years. Always learning, always looking for solutions and optimization – I find the most important and rewarding part of this job to be client' satisfaction. I love spending time with my family & friends, mountain hiking, working out, trail running, and reading.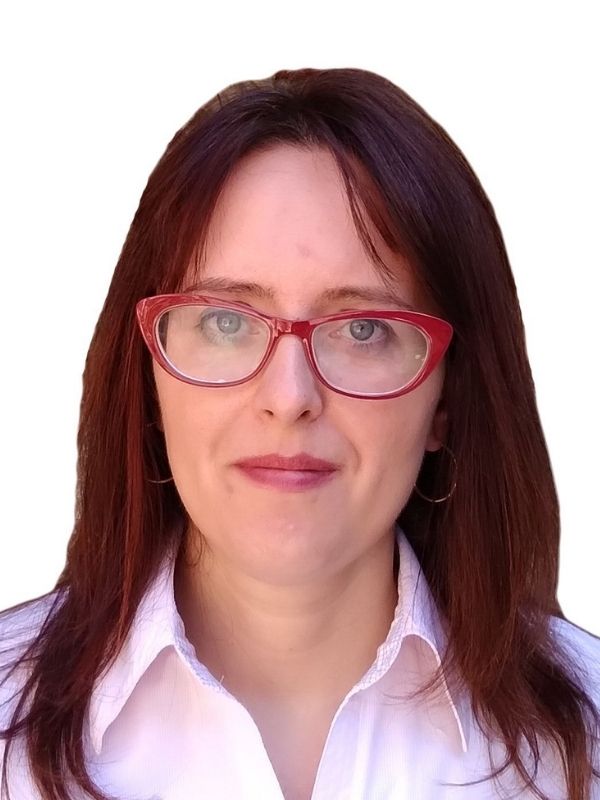 KATY
Account Manager / Data Specialist
Passionate about online marketing and data science. I'm doing my best to succeed and thrive in an ever-growing industry. Data science, data maintenance, and optimization play an important role in our activity, adding value to our work. In my free time, I enjoy reading and I see it as an opportunity to absorb more knowledge and learn about new perspectives.
VLAD
Account Manager / Marketing Specialist
Hello, I'm Vlad. I'm part of generation Y. I have a degree in political science, and I'm interested in decision-making and behavior science. I like to study the intersection between marketing and psychology. As for hobbies, I love to go rafting, climbing mountains, playing tennis and guitar.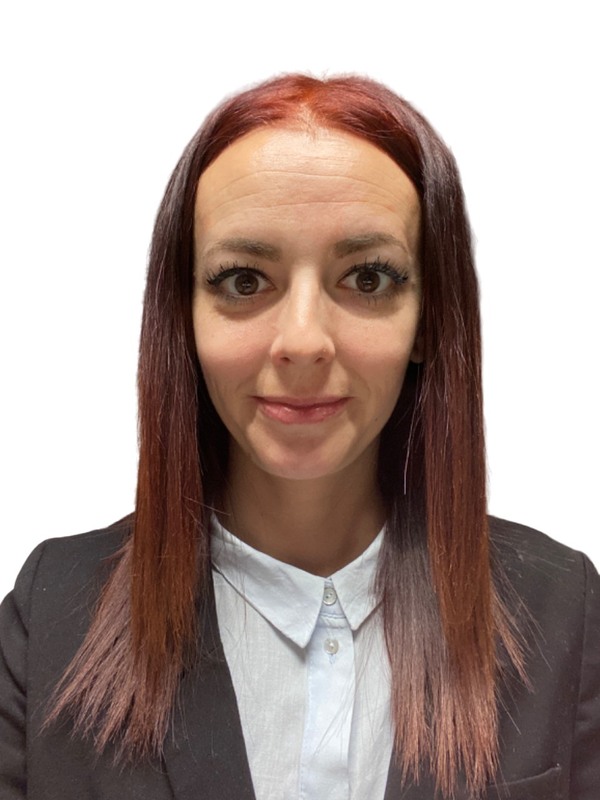 ANDRA
eCommerce Specialist
My name is Andra, and I am an enthusiastic and dedicated individual with a passion for marketing and everything online has to offer. I am always looking for new ways to improve my skills and knowledge. 
I am a team player and truly believe in the saying: 'Teamwork makes the dream work!'.
I am always willing to lend a helping hand to my colleagues because the team's success is everyone's success. 

In my free time, I enjoy spending time with my family, driving (but not parking :))), and going on long walks with my fur baby. 
CORINA
Marketing Specialist
Hello! I'm Corina, I studied Marketing and Business Communication at FEAA. I enjoy exploring the world through the lenses of creativity, whether it's about marketing, cooking, free time or getting to know new people. Each detail can bring us joy every day if we know how to look at it. When I need a moment for myself I like to cook or go out with friends. Nature gives me energy and helps me discover new things about myself.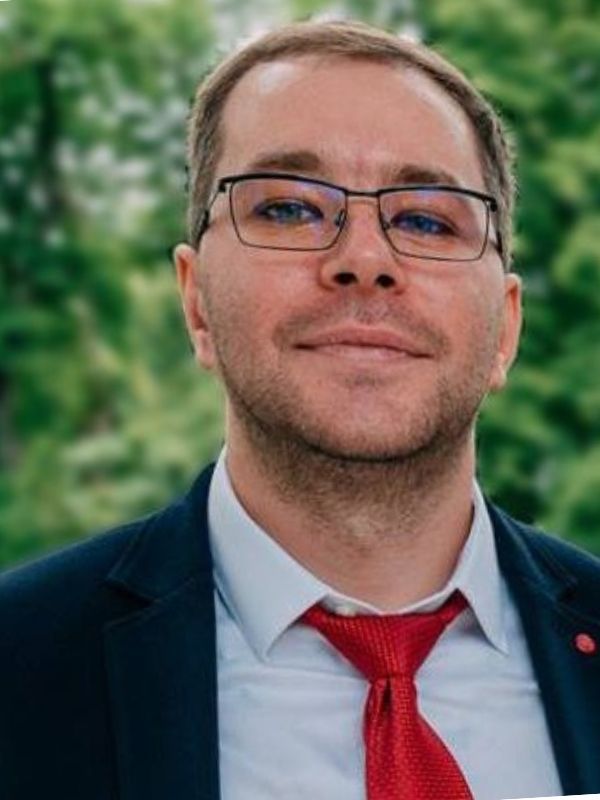 PAUL
Director of Projects
I have been working in eCommerce for the past 7 years. As it is such a fast-growing domain, I find myself constantly learning and enjoy finding solutions for brands to unlock their full potential. Huge esports fan, proud Lab dad.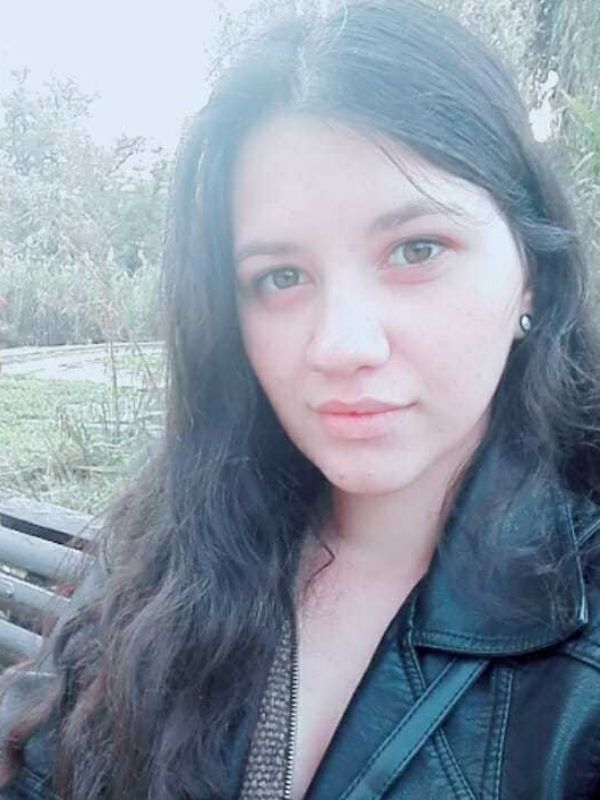 DENISA
Head of Email Marketing
Hardworking, honest, quiet, crazy – that's how you define me. I have a degree in Industrial Design. I have a passion for drawing, and recently for digital drawing. (considering myself an average dancer despite me being in a dance crew for 10 years) In my free time, I like to read and listen to music.
DANIEL
Marketing Specialist
Hello! I am Daniel. I studied European Administration and I started my working journey by learning and implementing the best practices in eCommerce. In my free time, I love practicing sports, endless walks, and hiking. Also, I'm passionate about cars and new technologies like blockchain, smart contracts, web 3.0. 
TEODORA
Marketing Specialist
I am passionate about delivering great customer experiences and contributing to the growth of companies. In my spare time, I like spending time with family, skiing, and playing golf. I am excited about the opportunity of being part of e-Commerce Today and contributing to the global e-commerce market.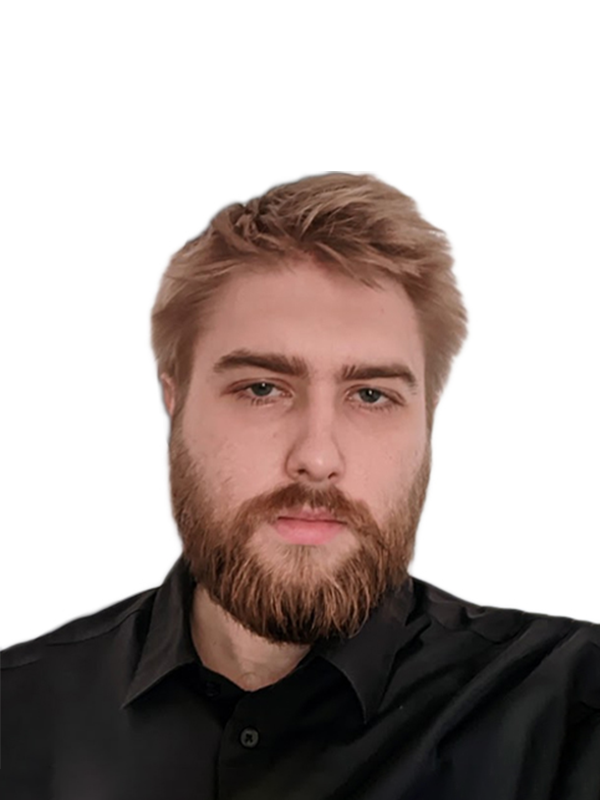 SEBASTIAN
Marketing Specialist
I'm on a lifelong journey to collect knowledge from different areas of expertise like Pokemon badges.
From a personal standpoint, my interests are certainly not any less diverse, including being a Utah Jazz fan weirdly enough. Although, if I had to pick one thing, I would probably settle on my general fascination regarding the different cultures, languages, and traditions that we see all around us, which ties into my aspiration to gain a deeper understanding of the world around me and inspire others to do the same.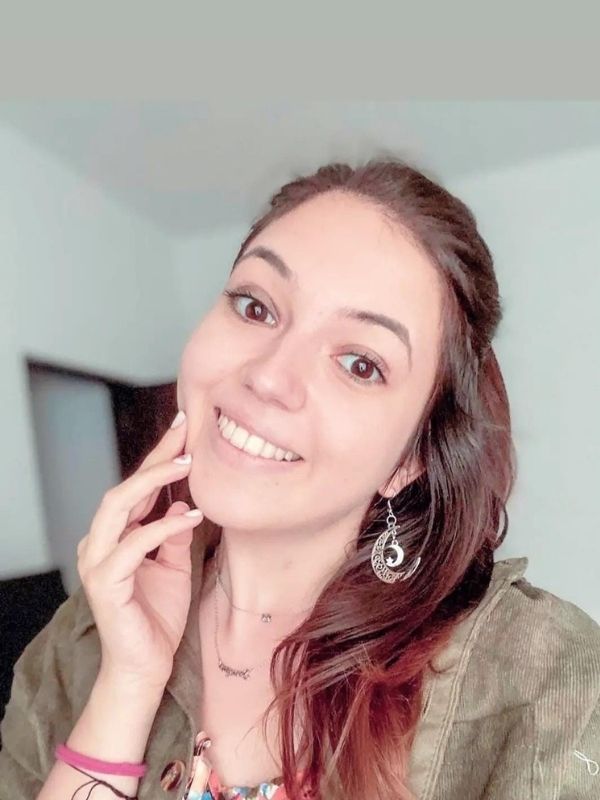 ANDREEA
Director of Projects
I live life by the "anything is possible when you put your mind to it" motto. Graduated from SNSPA where I learned Communication and Public Relations and now deep diving into eCommerce! Social media is my favorite part of this field. In my free time I love to read and go hike with my little traveler dog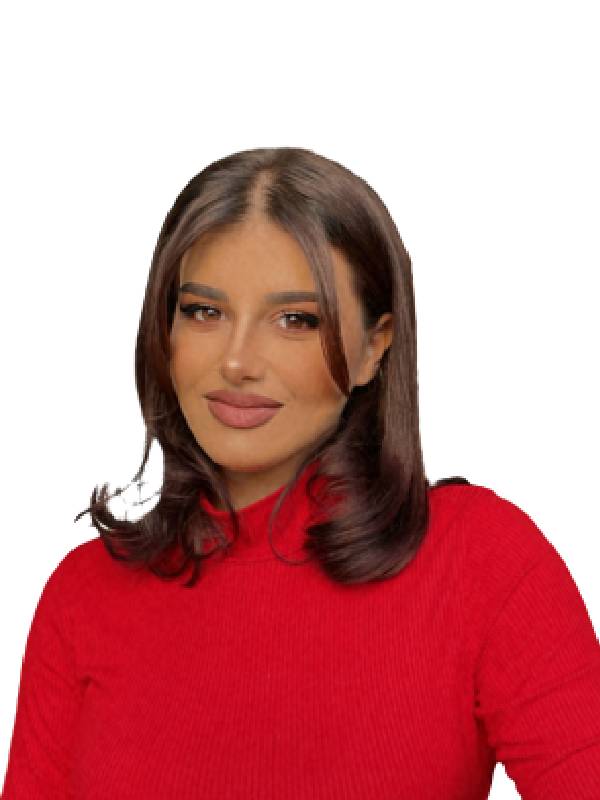 DIANA
Social Media Enthusiast / Marketing Specialist
Hello! My name is Diana, and I'm a second-year Communication and Emerging Media student at SNSPA in Bucharest. I try to give the best of myself in every situation, and I put my mind and soul into everything I do. I am a social media and anything creative enthusiast, and I am constantly looking to learn new things and improve my skills. In my free time, I like to go on spontaneous adventures with my friends, and my ultimate goal is to travel around the world and discover as many cultures as possible.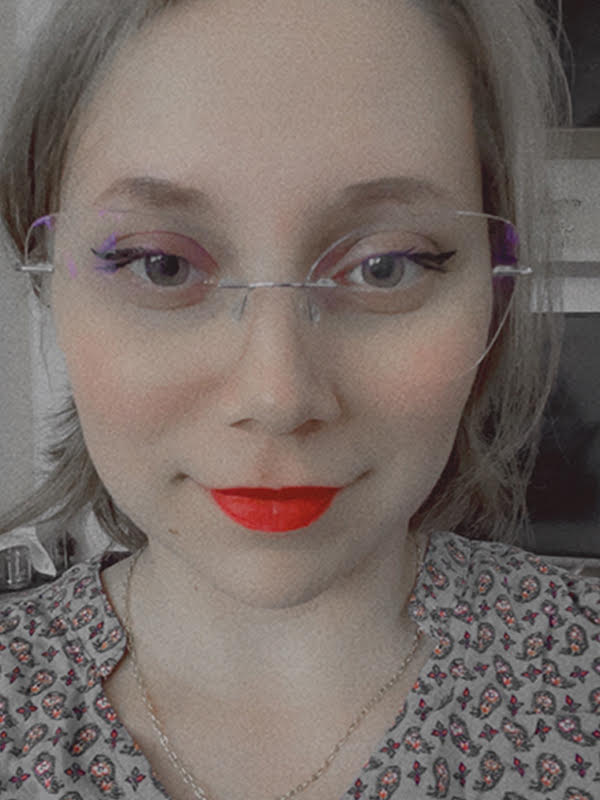 Denisa Ioana (Jane)
Graphic Designer & Marketing Specialist
I am a multidisciplinary graphic designer with proficiency in Adobe CC Suite, Microsoft Office, WordPress, and knowledge in Cinema4D and Motion Graphics. I value hard work, good communication, and teamwork. I enjoy reading, painting, and studying different areas of interest in my free time.
ANDRA
Account Manager
Hi, I'm Andra! Tech-savvy, passionate about marketing, and willing to go the extra mile for meaningful impact. I love volunteering, drinking great coffee, and exploring new places in my free time. Curiosity guides me through life, and I truly believe in strong communities.
FLAVIA
Human Resources Specialist
I'm Flavia, I'm a Licensed Psychologist & Therapist, and I love working with people. I have been collaborating with eCommerce-Today for a few years, helping with human resources, employee satisfaction, and happiness in the workspace. In my spare time, when my two dragon boys are quiet, I love to read, study human behavior and watch movies.
Ready to Make a Change?
Join our team, and become a colleague, a partner, and an eCommerce Expert.