Offer a helping hand to Ukraine
In these times it is important to help those who are on the path of war. The times are uncertain and any moral and material support matters.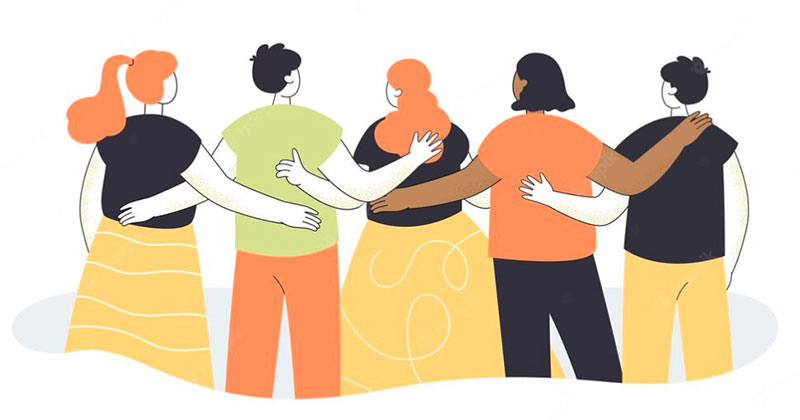 How can you get involved from anywhere in the world
The National Bank of Ukraine has opened a special account to raise funds for the Ukrainian Army.
Anyone from any country can donate!
The account is multi-currency. It is opened for transfers of funds from international partners and donors, any person as well as from Ukrainian business and citizens.
For donations in USD:
SWIFT Code NBU: NBUA UA UX
JP MORGAN CHASE BANK, New York
SWIFT Code: CHASUS33
Account: 400807238
383 Madison Avenue, New York, NY 10179, USA
Bank account: UA843000010000000047330992708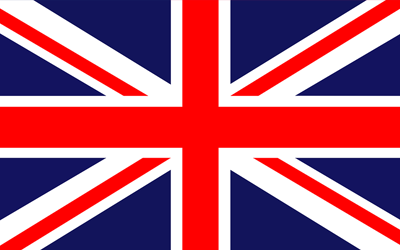 For donations in GBP:
SWIFT Code NBU: NBUA UA UX
Bank of England, London
SWIFT Code: BKENGB2L
Account: 40000982
Threadneedle Street, London EC2R 8AH, UK
Bank account: UA843000010000000047330992708

Для зарахування коштів у національній валюті:
Банк: Національний банк України
МФО 300001
Рахунок № UA843000010000000047330992708
код ЄДРПОУ 00032106
Отримувач: Національний банк України
How to help UNICEF's work with children in Ukraine
CONFLICT IN UKRAINE. 7.5 million children are at risk and need your help now.
How can you get involved as a Romanian
If you are from Romania and want to offer your help, below you can find sites where you can donate or offer your direct help as volunteer.
A list with social assistance types
refugees.ro – A platform that streamlines the support that the Romanian population wants to offer to the refugees from Ukraine
You can offer as volunteer
vladgheorghe.ro – We need volunteers skilled in organizing, collecting, storing, transporting, local coordinators in the areas where refugees arrive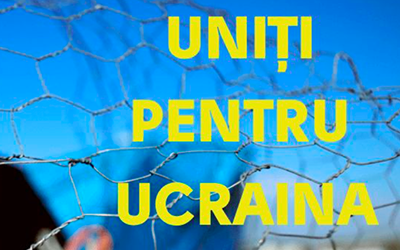 United for Ukraine
Facebook Group intended for volunteers, donors, all those who want to get involved to help our neighbors in Ukraine affected by the Russian invasion.
How to help children from Ukraine
CONFLICT IN UKRAINE. 7.5 million children are at risk and need your help now