Design
Our Work
Showcasing some of our design examples for inspiration. Feel free to reach out to our creatives for assistance!
A good website design directs your users' view and tells them where they should look. Your website's design can assist consumers identify buttons and clickable elements, bring attention to unique deals and highlight calls to action. All of these factors can influence users to do the behaviors you desire.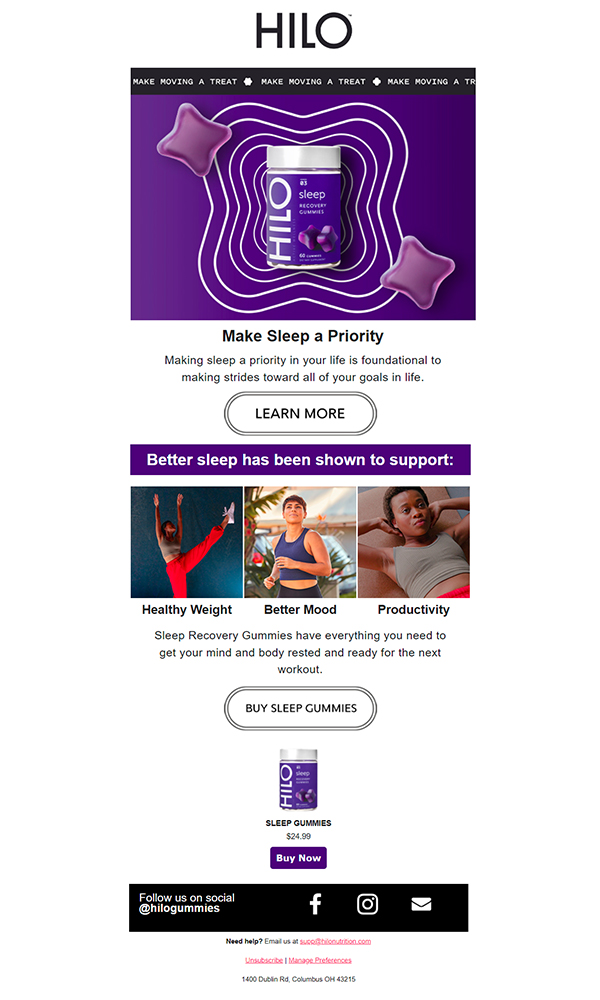 Email marketing allows your company to reach clients: engage and interact with your target audience in a personalized manner while also increasing revenue at a low cost.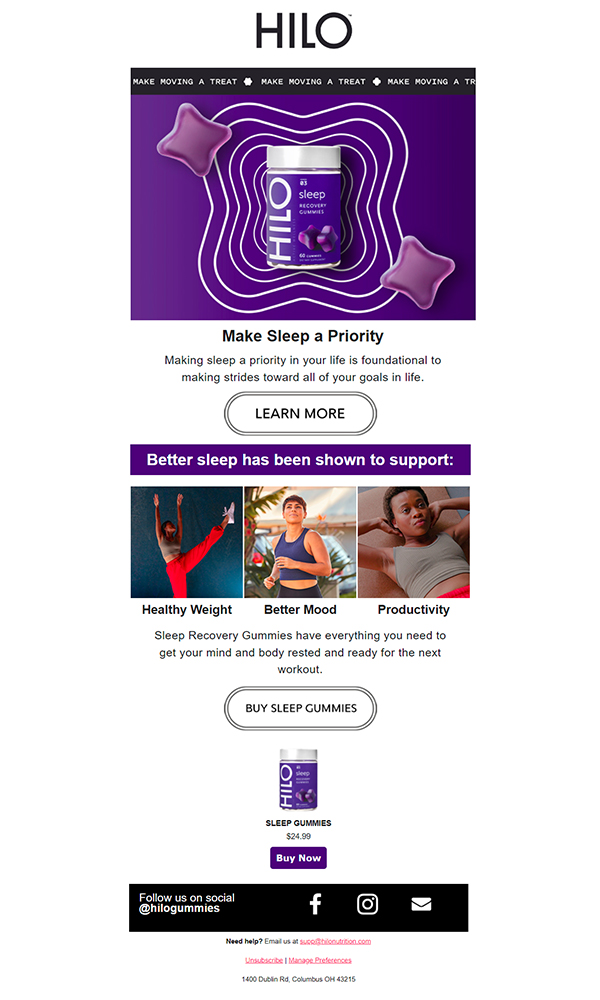 Graphic Design helps to create a professional brand image which is the core ingredient in your consumer's perception of trust and credibility.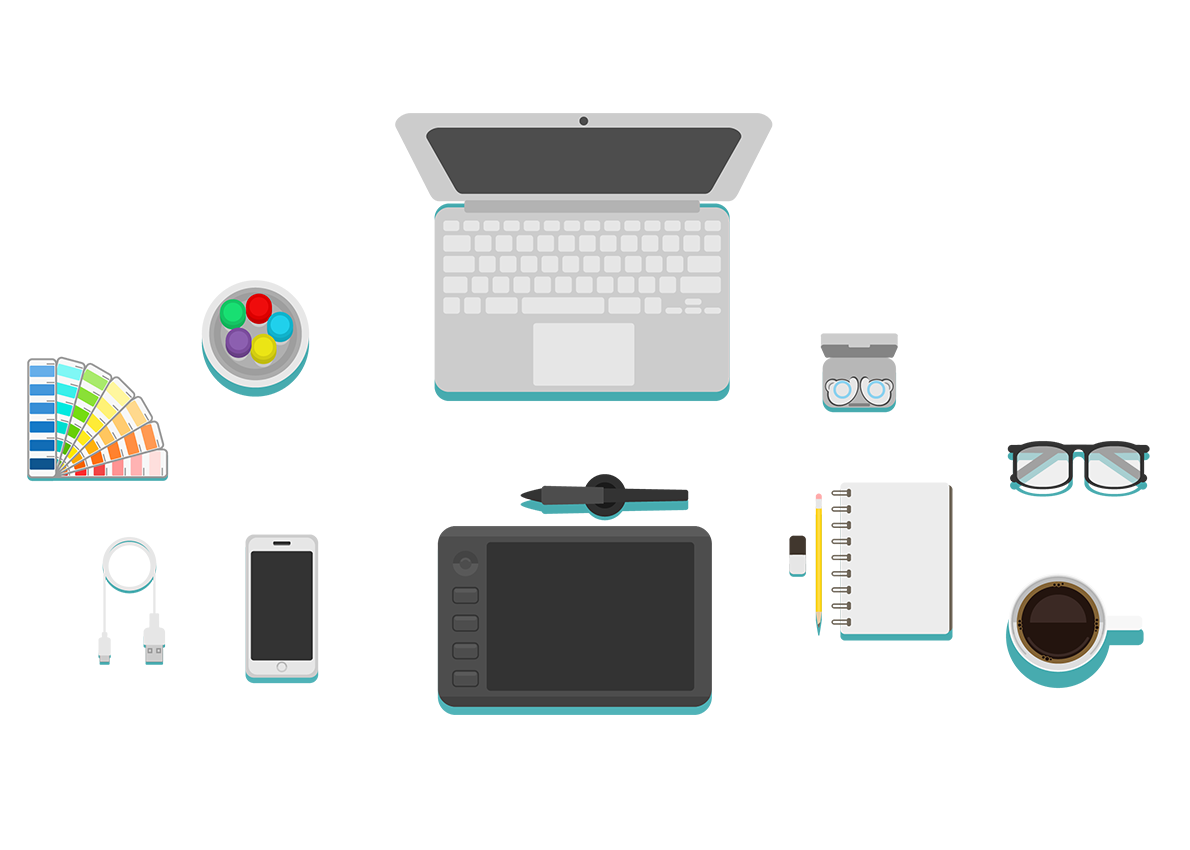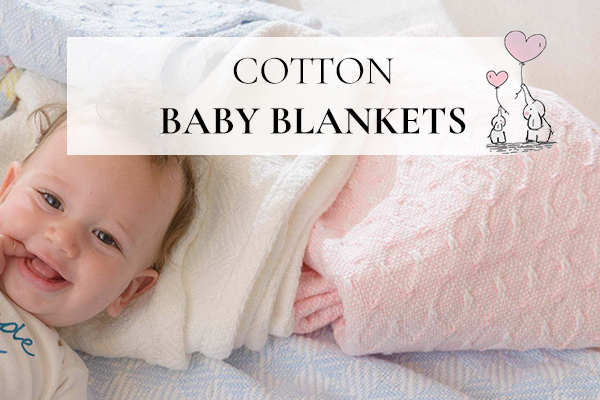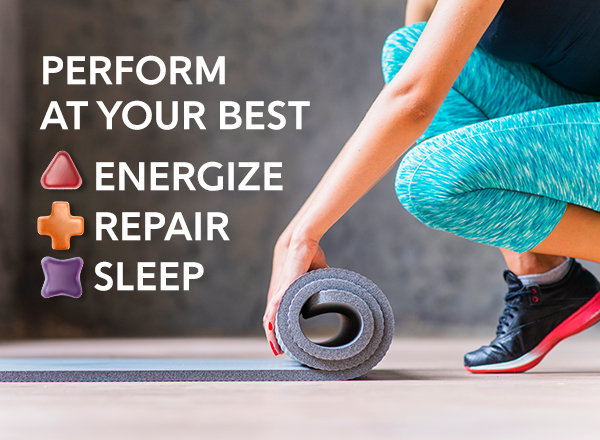 A brand guide establishes procedures and shows how your brand may be communicated to present and future customers in your target market. You can communicate a consistent brand identity across all platforms by having a set of rules and guidelines.