Resources for both new and established ecommerce store owners
We run and consult eCommerce and Retail Stores. Learn from our experience. Leverage our human resources.
It's not hard to be successful with eCommerce. It is however, much easier to fail due to poor guidance. You need the right information, in the right format. Learn from our experience.
Magento is the most advanced platform you can build a store on with the correct guidance
Every day we speak and work with tens of eCommerce entrepreneurs dealing with real-life problems that get left under the radar. We're documenting these problems and making this eCommerce knowledge freely available to you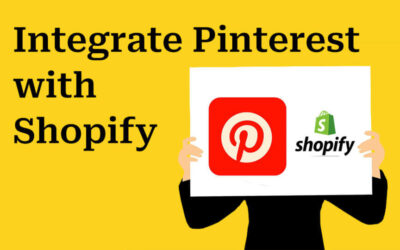 Nowadays Pinterest is one of the most attractive platforms for the ones who want to find a bit of inspiration. As the company describes itself, Pinterest is a visual discovery engine for finding ideas like recipes, home and style...
read more